P: 601-635-2646· F: 601-635-4039
Monday - Friday: 8a.m.-5p.m. · Saturday: 8:30a.m.-12:30p.m.
Your Hometown Family Pharmacy
We believe the value of success comes from the impact we have on you.
Sign up for our newsletter
Stay up to date with our pharmacy with exclusive content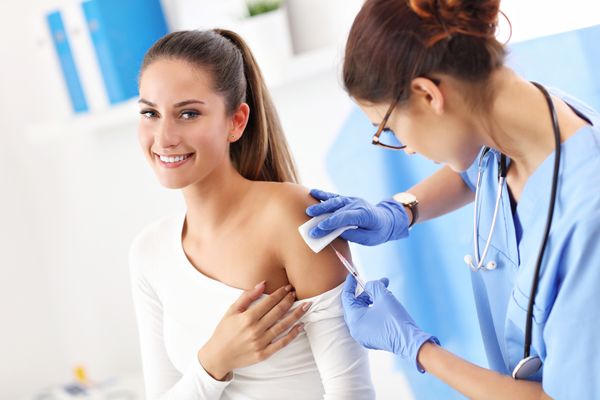 We offer a variety of vaccines to keep you healthy. Contact us to learn more about our immunizations.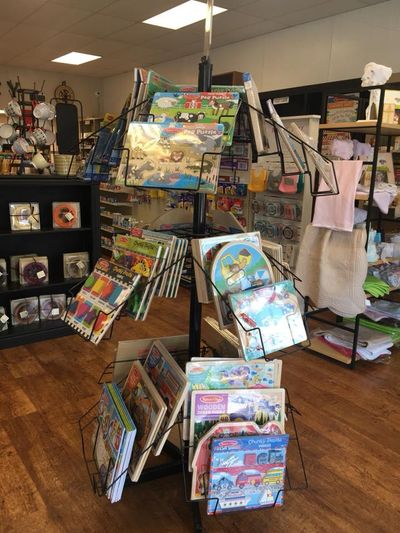 Our wide selection of gifts and home decor have become a neighborhood favorite. We offer items for any occasion.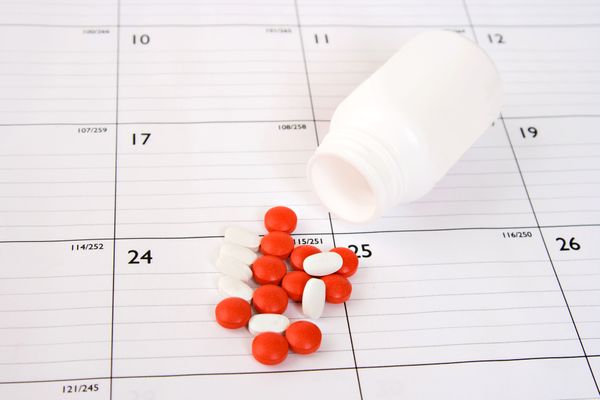 Sync your prescriptions with us and pick up all of your medications on the same day each month.
Download Our Free Mobile App

Refill your medications 24/7 when you're on-the-go or in the comfort of your home.

Safely store your information and manage your list of prescriptions.

Set reminders to take your medication or when it's time to request a refill.